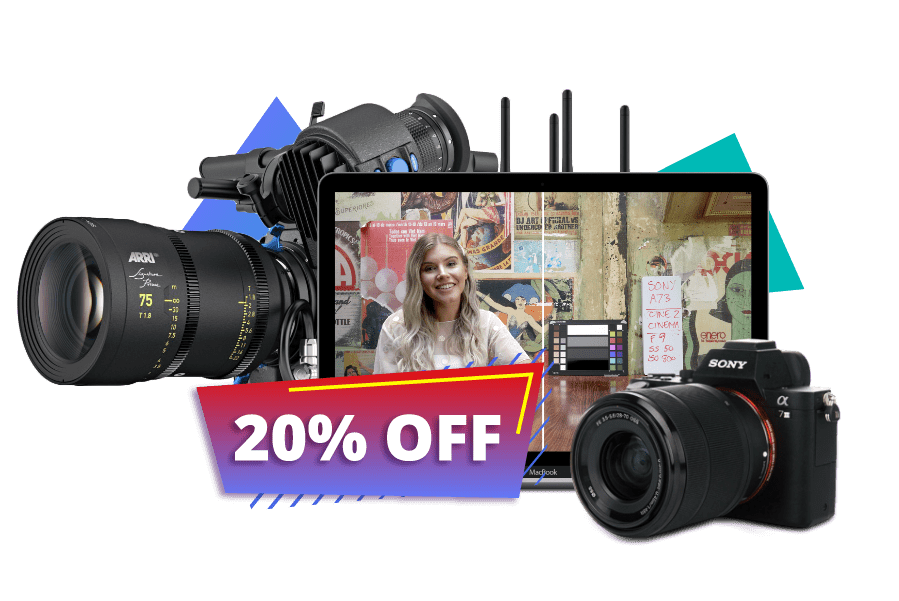 A revolutionary camera-matching tool from
For editors, color graders, DITs and cinematographers.
Match footage from a range of digital cinema cameras, mirrorless and DSLRs in a few clicks.
Currently available for Adobe Premiere Pro + DaVinci Resolve

Cross Platform
Mac
Windows
Download the free trial now!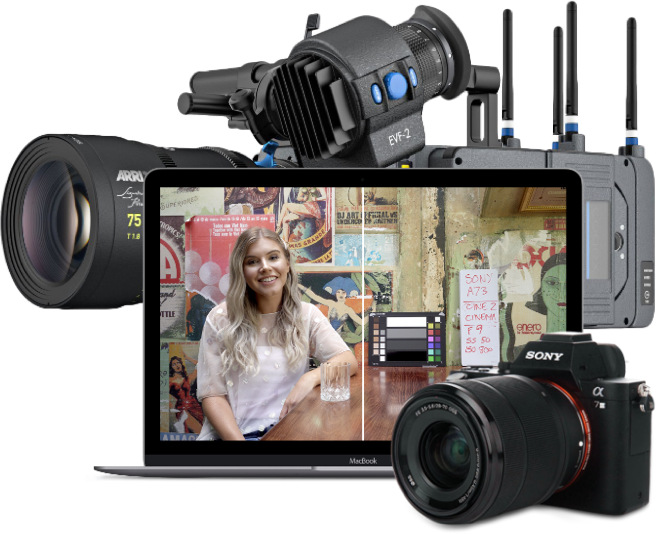 How it Works
1. Sensor Match
Using dedicated camera packs, CineMatch converts your footage from one Log picture style to another. Mix and match between SLog2/3, CLog, BRaw, V-Log/L, RED IPP2 and more, and apply the correct REC.709 transform with a single click.
Currently CineMatch supports











2. Camera Adjustments
Make basic adjustments using controls customised to your camera profile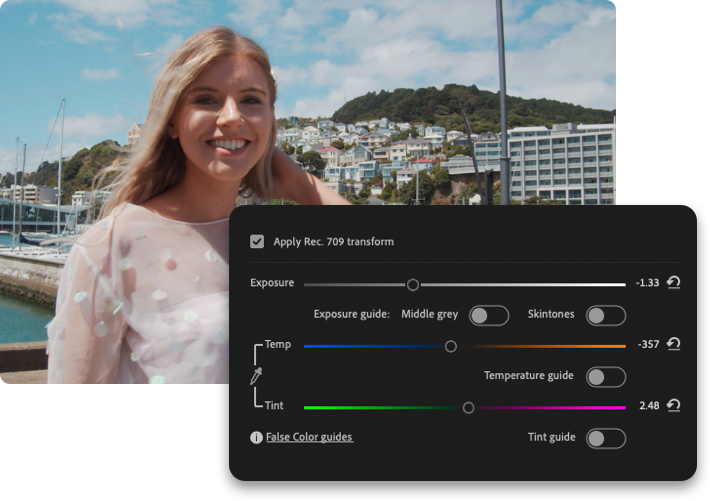 3. Match Refinement
Refine your match with our intelligent color picker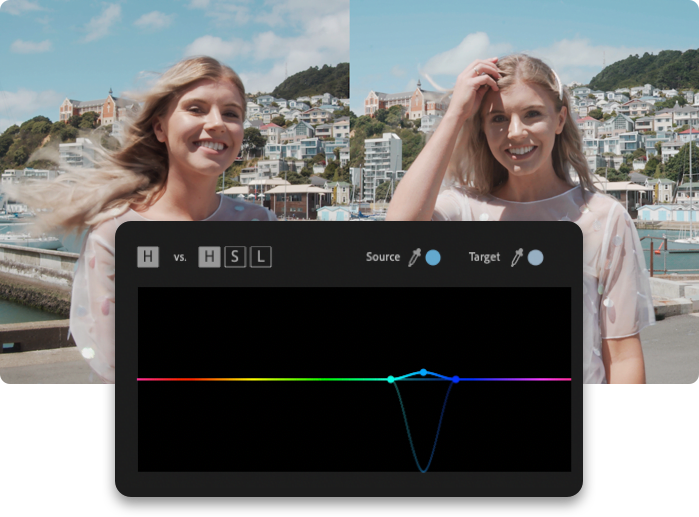 Our Progress
CineMatch has been under development for 4 years, and the Adobe Premiere Pro and DaVinci Resolve plugins are now available for download and purchase. Over the next 12 months we plan to add additional features and support for Final Cut Pro X.